PORTFOLIO
Environment & Set Design
Keyframes
Character Design
Creature Design
Vehicles & Hard Surface
Storyboards
go to portfolio
Our Artists have work worked with :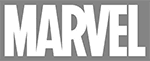 WORK WITH THE BEST
Our team is compased of highly experienced and passionate designers , specializing in all categories of design . With each project we take on, we provide experts that have shipped a plethora of well known titles. With our history ranging from live action film, animation, AAA games to TV, our team takes a calculated approach to each project individually, ensuring that our clients get a unique solution no matter the challenge.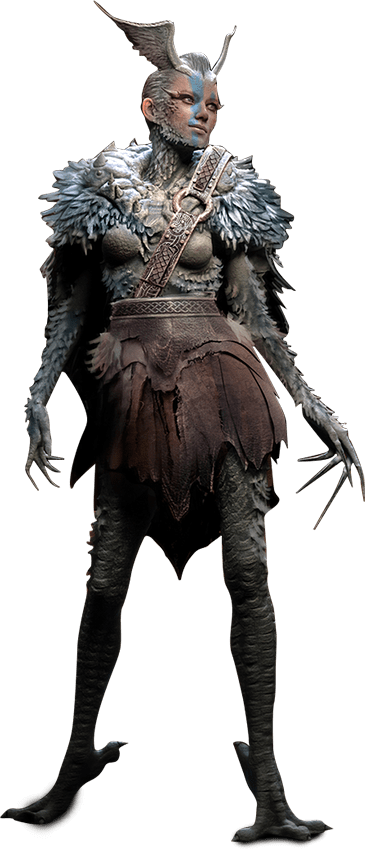 ABOUT US
WHAT DO WE DO
Terraform Studios draws upon the best concept art talent worldwide.
​Whatever designs you need for your project, trust that we have a specialist for every category. Whether it's keyframes, characters, environments or vehicles, our team is proficient in anything you require.
Our artists have experience working closely with directors, producers, and writers, working on set and in-house for countless film and game projects. We have excelled in every phase of production from pre to prod to post, and also have great relationships with production houses and VFX vendors. Feel free to get in touch and explore how we can work together.
Services offered:
Art Department
Environment & Set Design
Keyframes
Character Design
Creature Design
Vehicles & Hard Surface
Production Design
TEAM LEADS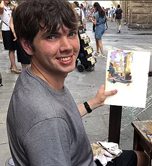 FINNIAN MACMANUS
FOUNDER, CREATIVE DIRECTOR
Finnian founded Terraform Studios with his highly skilled industry colleagues in early 2020. Coming from a background of VFX, Film art department and videogames, Finnian has contributed to a vast number of titles including Avatar 2 and 3, Star Wars Rogue One & Solo, Thor: 4, Wandavision, Ad Astra, God of War and more.
Finnian's design sensibility combines his love of architecture, culture, science and history to create immersive and believable concepts. He regularly participates in international workshops and design festivals.
Finnian is also a Sr Illustrator in the Local 800 Art Directors Guild.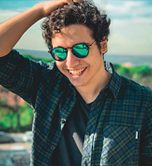 Pablo Dominguez
ART DIRECTOR
Pablo Dominguez Aguilar is an art director & concept artist working in the Film, TV and Videogame Industries. Throughout his career he has worked for multiple well known movies and TV shows, including Jurassic World 3, Star Wars Episode IX, Avengers Endgame, Amazon's Lord of the Rings, Wandavision, The Eternals, Game of Thrones and more.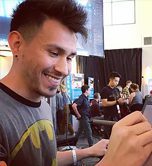 LUIS CARRASCO
ART DIRECTOR
Luis Carrasco is a Character Art Director with more than 7 years of design experience in the film and game industries­Frequently collaborating and working with large teams.
He has shipped films and games such as StarWars The Force Awakens. Jurassic World. Ready Player One. Star Citizen. and many more.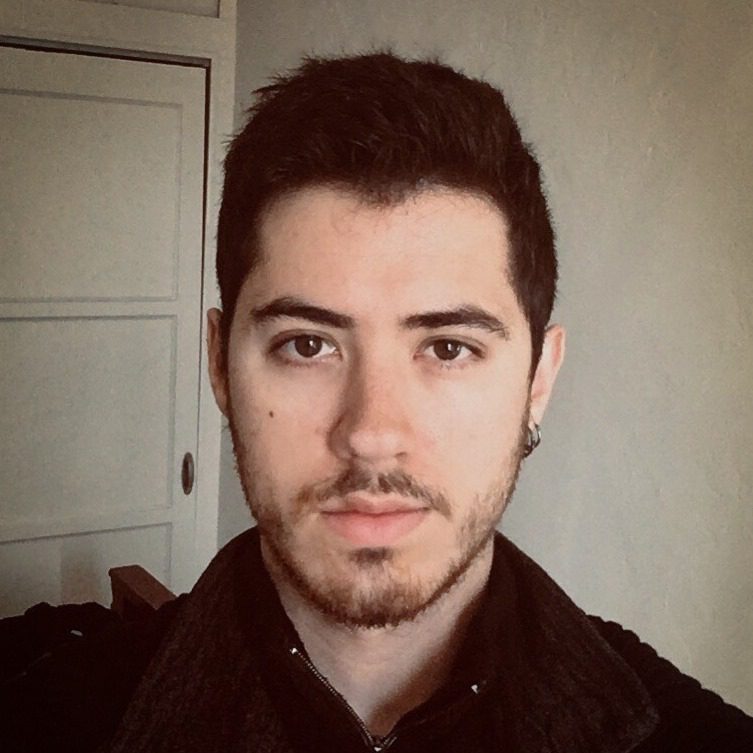 David Masson
Character Art Director
David is an art director and character concept artist, David's one-of-a-kind design process has helped design the look of iconic characters for some of the largest films out there: Ready Player One, Venom, Wonder Woman, X-Men Dark Phoenix, Mulan, It Chapter 2, Lost In Space, A Wrinkle In Time, and most recently Thor: Love and Thunder and WandaVision with Marvel Studios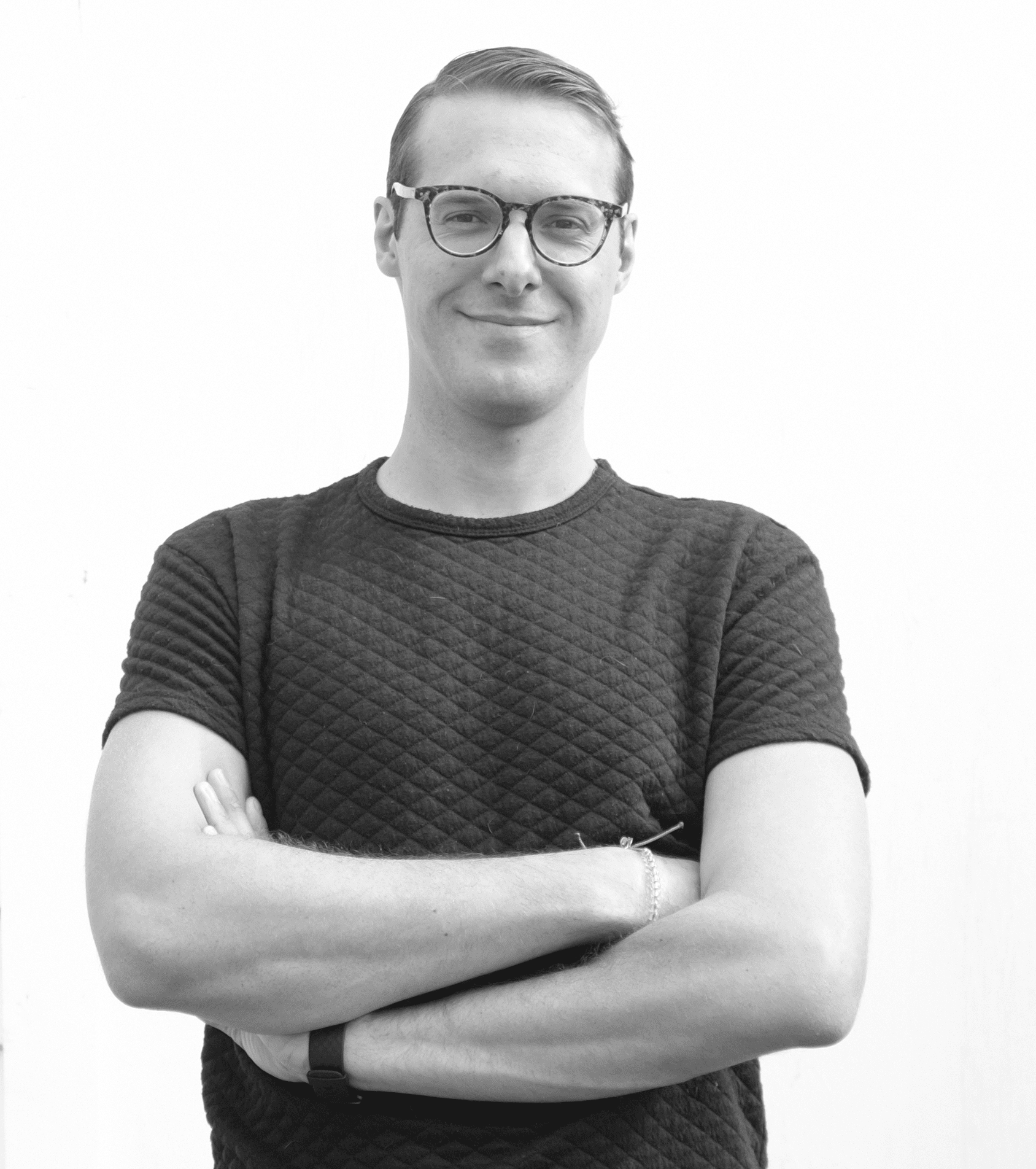 Dan Fadness
PROJECT MANAGER, ART DIRECTOR
Dan has art directed over 15 projects at Terraform Studios for a wide array of AAA clients in games, film, theme park and real world architecture. As a founding member of two companies, he harbors a wide array of skills that have allowed him to fluidly transition into business and management positions in the entertainment industry.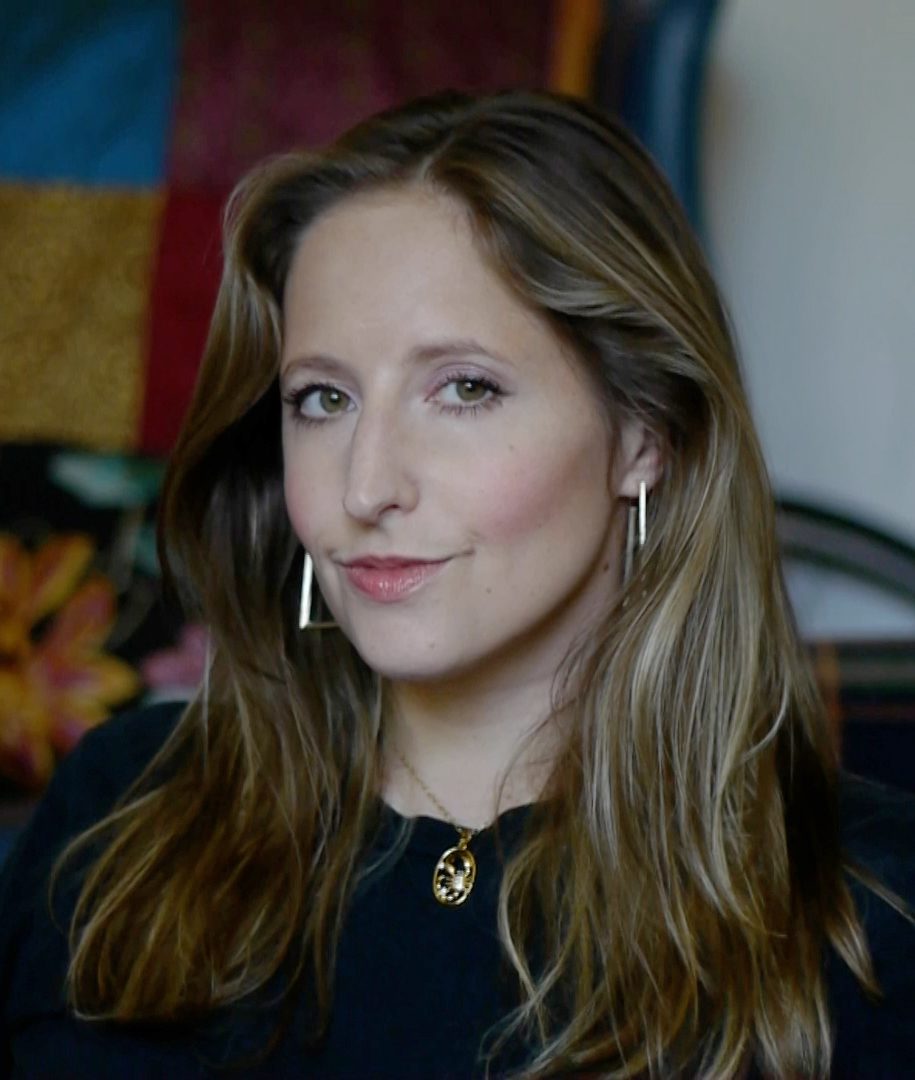 SARA MOSIER
PRODUCER
Sara is a passionate storyteller with over a decade of experience in the film industry. Through her extensive work both off and on set, she gained a strong eye for design and a love of creative collaboration. Most recently, she worked on award-winning feature-length films as an editor and producer. She is excited to bring her love of film to Terraform Studios.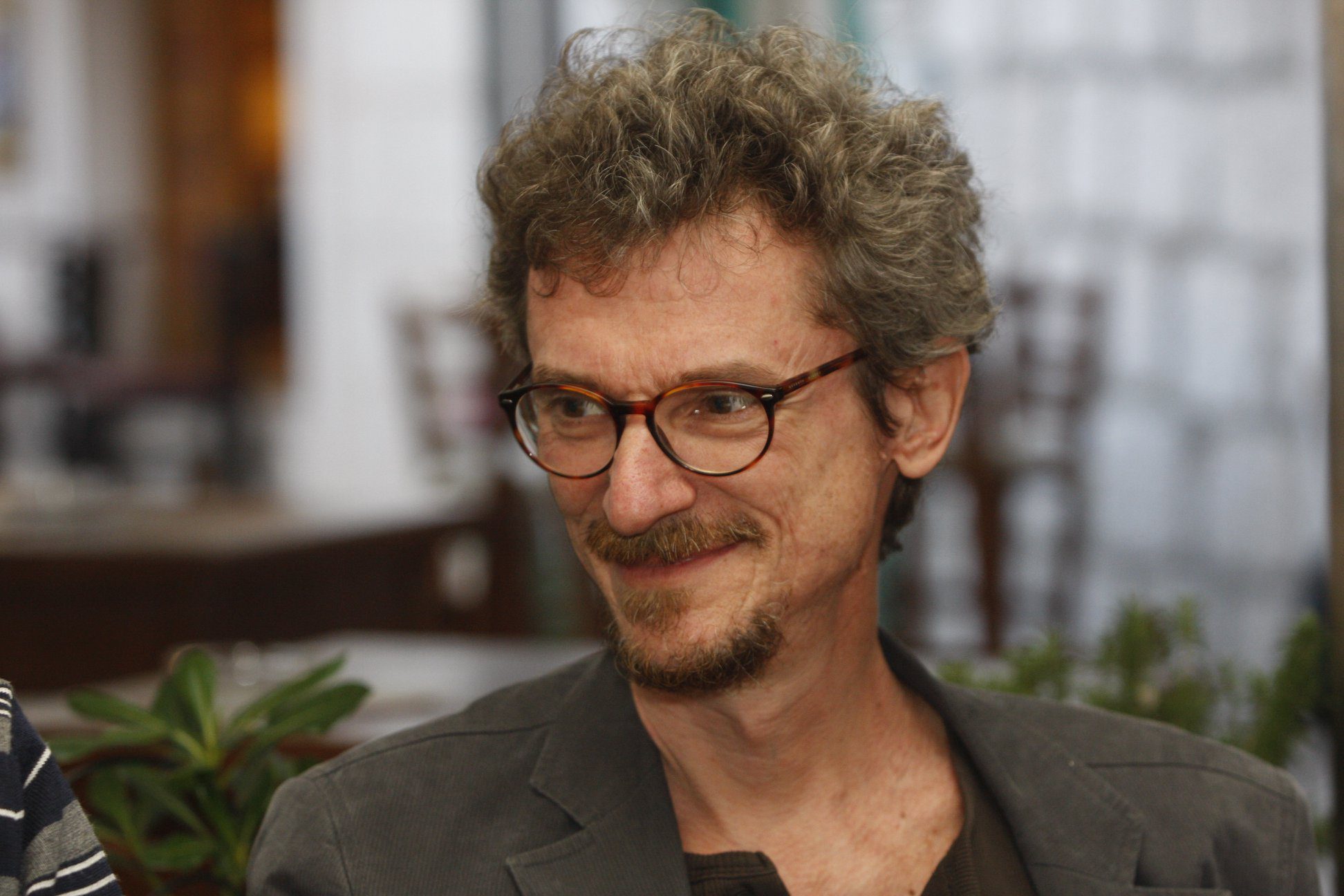 Mario Alberti
Storyboard Lead
Mario Alberti is a cartoonist, illustrator, and writer with 30 years of experience in the comic industry and a boundless passion for storytelling. He contributed covers and interior pages art for many major publishers around the world, including Marvel and DC Comics in the States, Sergio Bonelli Editore in Italy, Glenat and Delcourt in France.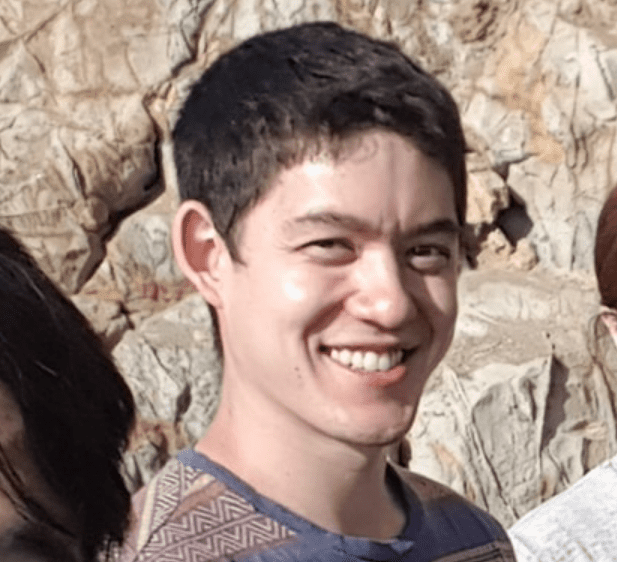 Lance Ridenoire
Art Director
Before Art Directing at Terraform, Lance worked as a concept artist and illustrator on titles such as Apex: Legends and Call of Duty. and was quickly promoted to Lead Artist and then Art Director.
He's managed and directed a team of 15 people and had a hand in every stage of the pipeline from pre-production and visual development to storyboarding and VFX.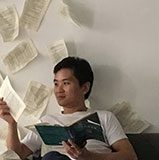 JIANCHUAN (JC) LUO
MARKETING DIRECTOR
JianChuan is a digital native who has extensive experience in storytelling. He was a business journalist before deciding to use his insights to help brands tell better stories. He has worked for world renowned brands such as BMW, McDonald's, Microsoft, Lenovo and many more.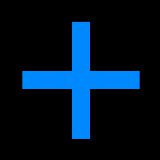 OUR DESIGNERS
Our Art Directors work with an extended network of highly experienced artists and designers, all with multiple shipped titles.